Welcome to Arabian Dreams, Dubai's premier full-service interior design, landscape, construction, and fit-out company. We are dedicated to transforming spaces into timeless, functional, and extraordinary environments.
At Arabian Dreams, we believe your environment should reflect your dreams and aspirations. With a team of highly-skilled designers, builders, and artists, we are dedicated to bringing your vision to life. We offer comprehensive services designed to create, enhance, and sustain beautiful spaces that blend aesthetics, functionality, and comfort.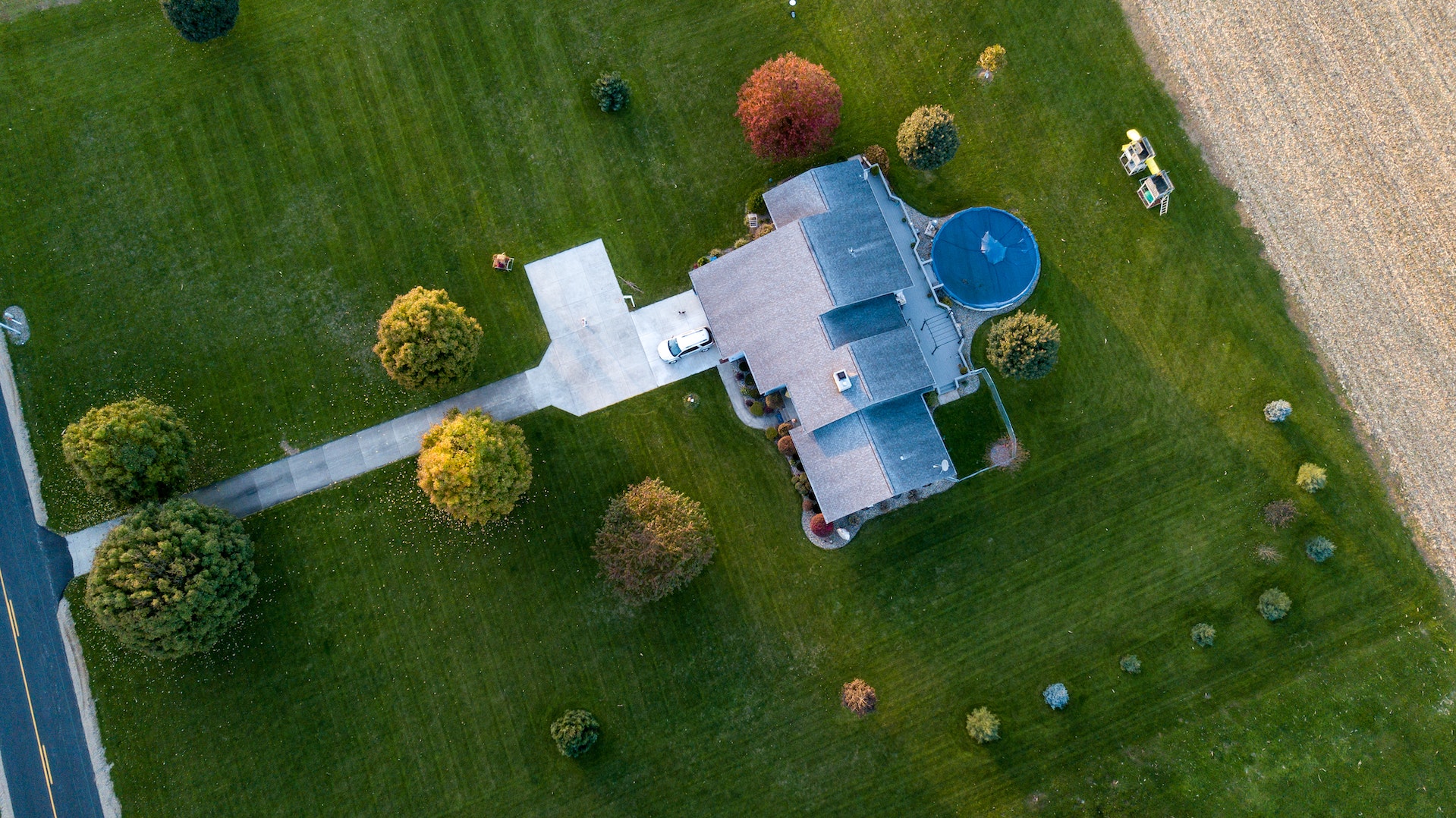 Our Interior Design services transform spaces to enhance your lifestyle. Whether it's a residential space or a commercial setting, our designs combine luxury, style, and comfort to create interiors that look stunning and promote well-being and productivity.
Our Landscape services create outdoor spaces that mirror the beauty of the indoor environment. We create sustainable, bespoke landscapes, from lush, verdant gardens to sophisticated rooftop terraces. We harmonize natural elements with human-made features to offer a seamless transition between indoor and outdoor spaces.
Our Construction and Fitout services are where the magic happens. With meticulous attention to detail, we build structures and dreams. We manage every phase of the project, from conception to completion, ensuring a hassle-free and efficient process for our clients.
We take pride in delivering on-time projects, within budget and exceeding our client's expectations. We collaborate closely with our clients, ensuring their ideas, goals, and preferences are the centerpiece of our designs. Our commitment to our clients is unwavering, and we strive to build long-lasting relationships based on trust, integrity, and mutual respect.
So, whether you want to renovate your home, design a new restaurant, or create an outdoor oasis in the heart of Dubai, Arabian Dreams has you covered. Explore our site, discover our portfolio, and envision the limitless possibilities.
Welcome to Arabian Dreams – Where Your Interior and Landscape Dreams Come to Life!